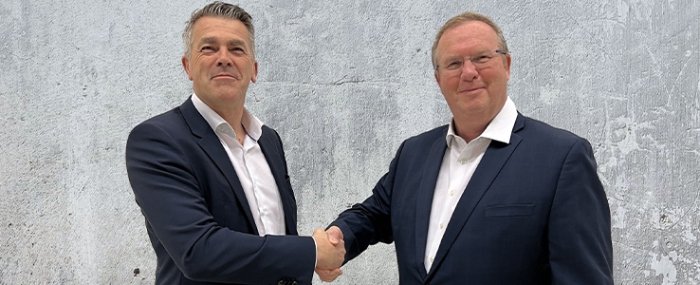 Electronics Production |
Electro Rent partners with CN Rood for the Nordics and Baltic regions
Electronic test equipment specialists Electro Rent and CN Rood are partnering to offer companies in the Nordic and Baltic regions better access to rental service options and localised support for test and measurement equipment.
With this new agreement, companies will be able to tap into the benefits of test and measurement solutions that leverage the rental expertise of Electro Rent and the local market knowledge and presence of CN Rood.
The potential to hire multi-vendor test and measurement equipment presents an exciting proposition for both existing and new customers in the region, as the CN Rood's CEO Benny Polleunis explains in a press release.
"It's highly positive that we can provide our customers with more possibilities. Partnering with Electro Rent increases our offerings to customers enormously with regard to options, brands and technologies."
Advanced test and measurement equipment is essential for accurate and reliable measurements in a wide range of industries. However, purchasing this equipment can be a significant investment, so companies of all sizes are looking for ways to access the equipment they need to stay ahead of the competition without using valuable CapEx funds. Renting test and measurement equipment has become an important alternative for those who are looking to save on costs while still utilising the latest technology.
"We are extremely pleased with this agreement with CN Rood, as it brings together Electro Rent's rental expertise with the trusted name of CN Rood as a leading technical specialist in the Nordics and Baltic" says Gavin Lessing-Caller, Senior Vice President and General Manager EMEA and Technology Products at Electro Rent, in the press release. "Our combined expertise will deliver even greater value and enhanced local customer support. Together, we have the right solution for every need"