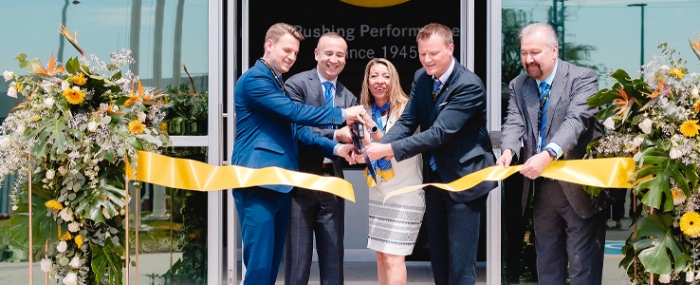 Electronics Production |
Harting opens new production line in Silao, Mexico
The Harting "Automotive" division is expanding its capacities. In addition to the production sites in Germany and Romania, manufacturing operations are now also ongoing in Silao, Mexico.
E-mobility solutions from the Espelkamp-based technology group are to be produced in Mexico to supply customers in Central and North America more rapidly.
"Ramping up our new production line for the e-mobility sector, we are at exactly the right address in Silao," says Marco Grinblats, Managing Director at Harting Automotive underlines, in a press release. "This is how we meet specific customer requirements in the region - especially when it comes to shortening lead times and logistics routes while becoming more sustainable."
It was only in November last year that the company moved into new premises for the production and office areas. The total area has grown almost fourfold since the factory opened its gates in 2016.