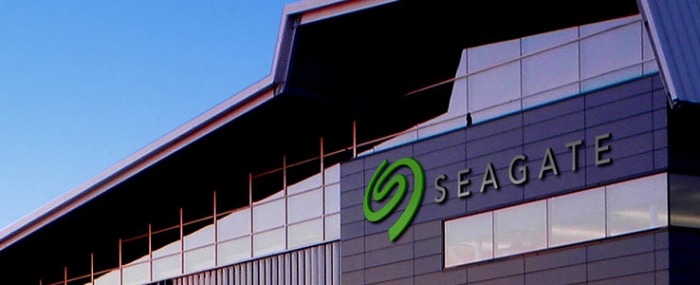 Electronics Production |
Seagate fined $300 million for continuing sales to Huawei
Data storage giant Seagate has been fined $300 by the US Department of Commerce's Bureau of Industry and Security (BIS) for continuing to sell hard disk drives to Huawei between August 17, 2020, and September 29, 2021.
The company has reached a settlement agreement with BIS that resolves the allegations that Seagate did not comply with the US Export Administration Regulations.
Under the terms of the settlement agreement, Seagate has agreed to pay USD 300 million to the U.S. Department of Commerce, to be paid in instalments of USD 15 million per quarter over the course of five years, with the first instalment due in October 2023.
"We believe entering this agreement with BIS and resolving this matter is in the best interest of Seagate, our customers and our shareholders," says Dave Mosley, the Company's CEO, in a press release. "Integrity is one of our core values, and we have a strong commitment to compliance as evidenced by our global team of international trade compliance and legal professionals – complemented by external experts and outside counsel. While we believed we complied with all relevant export control laws at the time we made the hard disk drive sales at issue, we determined that engaging with BIS and settling this matter was the best course of action. We are now moving forward fully focused on executing our strong technology roadmap to support the growing demand for mass data storage solutions."
In determining to engage with BIS and resolve this matter through a settlement agreement, Seagate says it considered a number of factors, including the risks and cost of protracted litigation involving the US government, as well as the size of the potential penalty and the company's desire to focus on current business challenges and long-term business strategy.