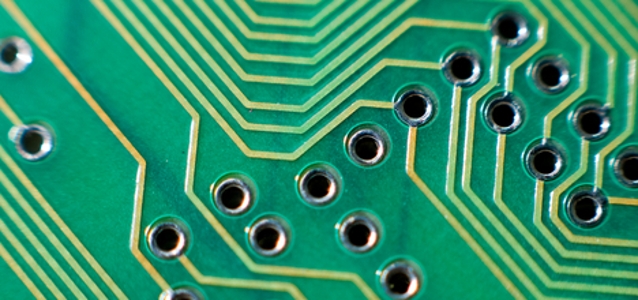 PCB |
FTG completes its acquisitions of Holaday Circuits and IMI
Firan Technology Group Corporation has acquired 100% of Minnesota-based Holaday Circuits and 100% of Massachusetts-based IMI Inc.
The IMI acquisition will bolster FTG presence in RF circuit boards for the Aerospace and Defense market. The RF market is growing, and IMI's specialised capabilities will enable FTG to better address this market segment and support our customers' needs.
The Holaday Circuits acquisition gives FTG a large, US-based facility that can address the market for high-technology circuit boards, particularly for defense applications which will again enable us to better support our customers.
Combined, the acquisitions had sales of about USD 45 million pre-pandemic. The combined purchase prices are approximately USD 27 million and the Holaday agreement also has an earn-out of up to approximately USD 6 million depending on financial performance over the next 18 months.
"FTG had identified a desire to add US manufacturing capacity for RF and high technology product for aerospace and defense applications. These acquisitions accomplish this and will complement FTG's existing capabilities and locations," says Brad Bourne President and CEO, FTG Corporation, in a press release. "Having met the teams at IMI and Holaday Circuits, I am truly thrilled by their skills, dedication and commitment to excellence and I welcome them all to FTG."