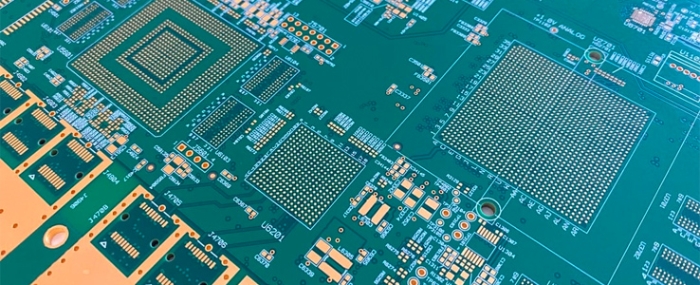 PCB |
Sunshine PCB acquires Vision Industries Malaysia
Sunshine Global Circuits announces that it is acquiring Penang-based PCB manufacturer Vision Industries Sdn. Bhd.
The acquisition is described as an important step in expanding Sunshine's manufacturing capabilities into Southeast Asia and is set to enhance Sunshine's product offerings in microwave and radio frequency circuit boards.
The combination further establishes Sunshine as an international PCB manufacturer after the establishment of the affiliate Sunshine Circuits USA, in 2011 and the acquisition of Sunshine PCB GmbH (Germany) in 2013.
"This acquisition will allow Sunshine and Vision to integrate our capabilities and product offerings to enable us to better serve our customers worldwide. This is a very exciting step for our company and we wholeheartedly welcome Vision's employees to the Sunshine team. With this acquisition as the starting point, Sunshine will gradually increase the technology and production capability in Penang. We will add HDI process, advanced automation, and quick turn prototyping to elevate the current capabilities while maintaining our high-mix, low-to-medium volume model," says Mark Zhang, President and Chairman of Sunshine, in a press release.
Mr Zhang continues to say that Sunshine will devote the necessary resources to scale the Penang facility to be "the best manufacturer in Southeast Asia for rigid and radio frequency PCBs".
The closing of this acquisition is subject to government and regulatory approval, and is expected to be finalised in May, 2023