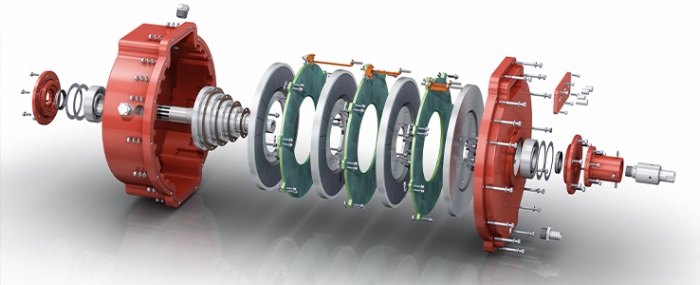 Electronics Production |
Infinitum acquires Circuit Connect
Infinitum, the creator of the air core motor, has acquired Circuit Connect, Inc. a PCB fabricator based in Nashua, New Hampshire.
The acquisition of Circuit Connect, Inc. supports Infinitum's efforts to become more vertical and allows for a substantially higher production capacity of PCB stators. The acquisition also provides a framework for continuous volume growth, something that is deemed critical in order to meet the high demand for the company's electric motor technology.
Infinitum's air core motor motors replace heavy iron found in traditional electric motors with a lightweight, PCB stator. The company claims that its motors are 50% smaller and lighter, use 66% less copper and consume 10% less energy than standard iron core stator motors. The motor's modular design allows the housing, rotors, and stators to be reused multiple times, giving parts a second and third life to serve future generations.
Circuit Connect, Inc has supplied Infinitum with PCB stators for more than 5 years and has been closely involved in developing the manufacturing process. The company has 21 employees who will join Infinitum, while continuing to service existing customers via the operation from Nashua, New Hampshire.
"Our PCB stator is the heart of our sustainable electric motors and what allows us to deliver the efficiency and energy savings that is so important to our customers and the planet," says Ben Schuler, founder and CEO of Infinitum in a press release. "Circuit Connect has worked side by side with us advancing and improving how PCB stators are made. Their acquisition will help us ensure consistent delivery of quality stator components as we execute on our hypergrowth phase and scale up manufacturing to meet demand for our motors that can power the world with less energy and waste."