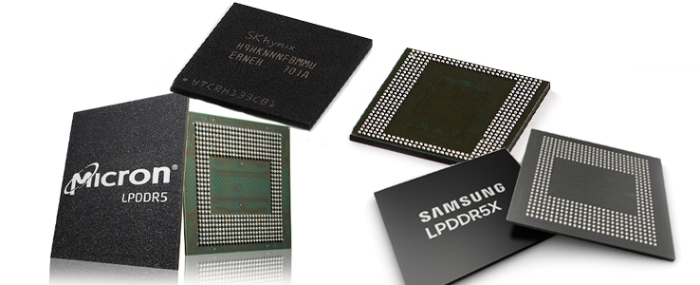 Analysis |
Gartner: Global semiconductor revenue to decline 11% in 2023
Global semiconductor revenue is projected to decline 11.2% in 2023, according to the latest forecast from Gartner, Inc. In 2022, the market totalled USD 599.6 billion, which was marginal growth of 0.2% from 2021.
The semiconductor market's short-term prognosis has gotten worse. In 2023, it is expected that sales of semiconductors will reach USD 532 billion.
"As economic headwinds persist, weak end-market electronics demand is spreading from consumers to businesses, creating an uncertain investment environment. In addition, an oversupply of chips which is elevating inventories and reducing chip prices, is accelerating the decline of the semiconductor market this year," said Richard Gordon, Practice Vice President at Gartner in a press release.
| | | | |
| --- | --- | --- | --- |
| | 2022 | 2023 | 2024 |
| Revenue | 599.6 | 532.2 | 630.9 |
| Growth (%) | 0.2 | -11.2 | 18.5 |
Semiconductor revenue forecast, worldwide, 2022-2024 (USD millions)
Memory revenue is projected to decline 35.5% in 2023, but will recover in 2024
Overcapacity and surplus inventory in the memory market will continue to exert severe pressure on average selling prices (ASPs) in 2023. The memory market is expected to generate a total of USD 92.3 billion in 2023, a 35.5% decrease. However, it is on track to rebound with a 70% growth in 2024.
Gartner believes that the DRAM market will witness significant oversupply for most of 2023 due to weak end-equipment demand and high inventory levels despite flat bit production by DRAM vendors. Gartner's analysts foresee that DRAM revenue will decline 39.4% in 2023 to a total of USD 47.6 billion. The market will move to undersupply in 2024 and DRAM revenue is set to increase 86.8% as pricing rebounds.
Gartner expects that the dynamics of the NAND industry will be similar to those of the DRAM market over the next six months. Weak demand combined with considerable vendor inventory will result in price decreases. As a result, revenue from NAND is expected to fall 32.9% to USD 38.9 billion in 2023. In 2024, NAND revenue is projected to increase by 60.7% due to a deep supply shortage.