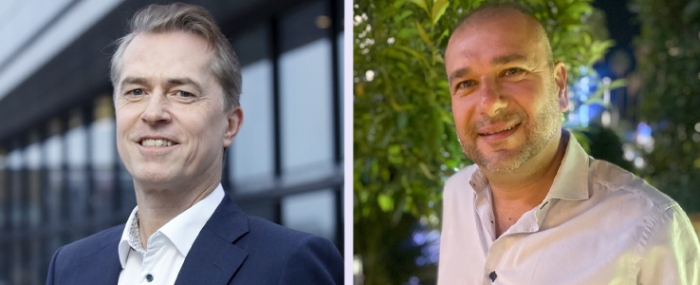 PCB |
CONFIDEE continues to expands its presence
Europes youngest PCB player continues to expand its presence. This time the company has decided to set up shop in Italy, appointing Andrea Queirolo as Sales Manager Italy.
This move should be viewed as strategic as CONFIDEE takes aim at expanding its reach in the European market.
"We are thrilled to further expand our presence in Europe and welcoming Andrea to our team. With his extensive experience and industry knowledge, we are confident that he will be an invaluable asset to our company as we continue to grow and serve our customers as a trusted PCB partner, protecting the supply chain," says CEO Vidar Olsen in a press release.
Andrea Queirolo brings with him over three decades' worth of experience in the PCB industry. With his accumulated knowledge he will be responsible for driving growth and strengthening relationships with customers in Italy. In his new role, Queirolo will work closely with customers to identify their specific needs and provide them with compliant PCB solutions that meet their unique requirements. He will also be responsible for building and maintaining relationships with key industry players and identifying new opportunities for growth.
"I am excited join the company and contribute to increase the business in Italy. CONFIDEE is founded on solid values with a focal point on compliance, however the focus is always to be the strongest partners for our customers, providing them with the best possible PCB solutions, helping them achieve their business goals", says Queirolo.
CONFIDEE – with its headquarters in Oslo, Norway and local sales offices –has only been operating since the turn of the year, today the company consists of 19 employees.