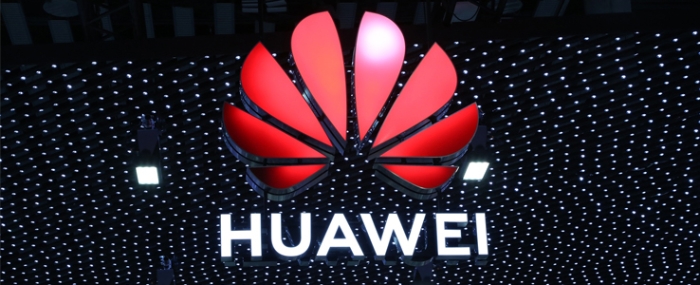 Electronics Production |
Germany to probe Chinese components in its 5G network
Germany's Interior Ministry is investigating all Chinese components already deployed in the country's 5G network, Minister Nancy Faeser was quoted as saying.
"We have to protect our communication networks," Faeser told Bild am Sonntag newspaper. She continued saying that the examination's three priorities were identifying risks, averting dangers, and avoiding dependence.
A government source told Reuters last month that Germany is considering banning specific components from Chinese companies Huawei and ZTE from its telecoms networks, in a potentially significant move to address security concerns.
The German government has been reluctant to specifically target Huawei, but there are concerns that because such companies have close ties to Beijing's security agencies, incorporating them in future mobile networks might enable Chinese spies and even saboteurs access to critical infrastructure.