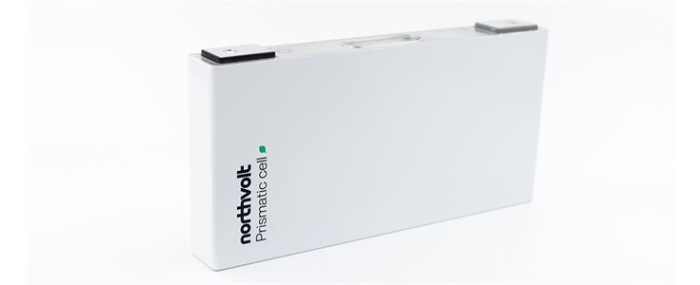 Electronics Production |
Northvolt and Scania develops battery for heavy trucks
Northvolt and Scania have unveiled a jointly developed battery cell for heavy electric vehicles. A lithium-ion cell that is touted as having a lifetime to match the truck's
In validation tests, the lithium-ion cell has demonstrated an outstanding lifetime resulting in the capacity to power trucks for 1.5 million kilometers – equivalent to the truck's whole lifetime, a press release reads. Produced with fossil-free electricity in northern Sweden, the cell's carbon footprint is approximately one-third that of a comparative industry reference. 
In 2017, Scania and Northvolt joined forces to develop and commercialise a world-leading battery cell for heavy commercial vehicles. Now the partnership and its close collaboration have come to fruition as the cell is being produced at Northvolt Ett gigafactory in northern Sweden. Later this year, Scania will inaugurate a new battery factory in Södertälje, Sweden, where battery cells will be assembled into battery packs for the start of production of heavy-duty electric trucks.
"As the development of the battery cell started, we targeted high performance, low operating costs and long lifetime. We decided on a requirement for the cell to enable a 1.5 million kilometers long lifetime for a heavy-duty Scania vehicle. The tests show that this requirement can not only be met, but also exceeded," says Scania's CEO Christian Levin in the press release.