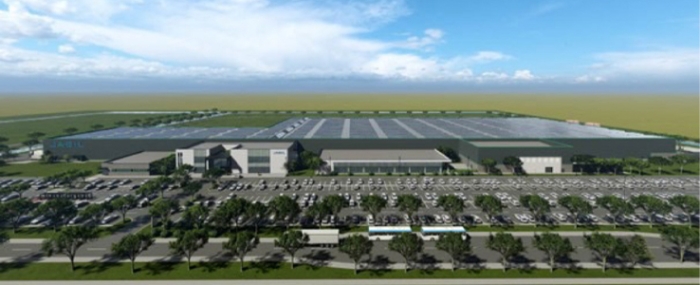 Electronics Production |
Jabil creates new jobs with new Croatian manufacturing plant
EMS provider Jabil is in the process of establishing a new manufacturing facility in Osijek, Croatia.
The company describes the expansion as a strategic move that aligns with Jabil's focus on long-term secular trends and growth in renewable energy, electric vehicles, healthcare, 5G, and cloud.
"The new facility will serve as a hub for Jabil's continued commitment to innovation, sustainability, and delivering comprehensive manufacturing solutions to our customers," the company writes in a statement.
According to local media, the factory is expected to create more than 1,500 jobs.
Jabil Osijek is currently looking to fill a number of open positions in many functional areas, including: operations, production, engineering, project management, human resources, finance and more.
Jabil states that the construction of the new manufacturing centre of excellence is due to be completed in early 2024.