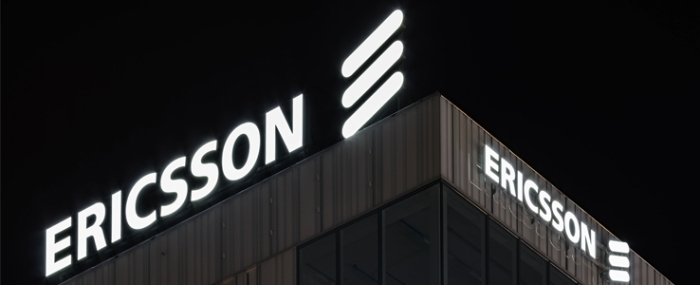 Electronics Production |
Ericsson enters major R&D deal with the Government of Canada
The Swedish telecom company has entered into a five-year R&D partnership valued at more than CAD 470 million (EUR 321 million) with the Government of Canada.
Ericsson is stepping up its research into 5G Advanced, 6G, AI, Cloud RAN, and Core Network technologies. The investment, at Ericsson's Ottawa, Ontario and Montreal, Quebec facilities, is expected to create and upskill hundreds of jobs, a press release reads.
The investment will also support the expansion of research facilities and staff support for quantum computing at Ericsson's recently established Quantum Research hub in Montreal.
"We are already seeing the benefits of next-generation technologies such as 5G and AI, yet we are still in the early days of their potential to transform our work, leisure, and social lives. Ericsson's R&D investment partnership with the Canadian government, supported by world-class talent in Ottawa and Montreal, will boost innovation and ultimately help to improve the lives of millions of people. We are determined to lead our industry through continued R&D investment," says Börje Ekholm, President and CEO, Ericsson.
Ericsson Canada expects to onboard up to 60 additional interns per year – 300 across the five-year timeline – to boost ongoing academic partnerships. Most of these students will be based in the Montreal and Ottawa R&D centres.