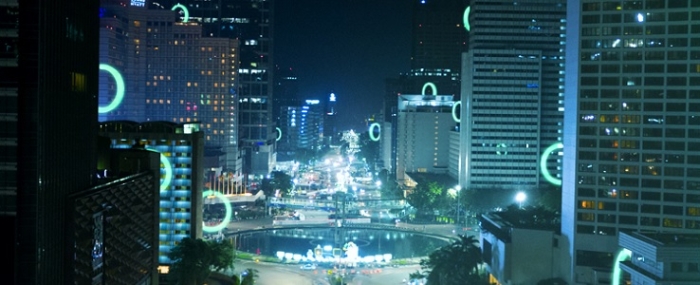 Electronics Production |
Layoffs await at Signify Polish plant
On Friday, 31 March, Poviat Employment Office in Piła received formal notification of the intention to make 370 workers redundant at Signify's lighting manufacturing plant in Piła.
The reasons for the redundancies are said to be technological changes leading to job cuts as well as a reduction in demand for traditional lighting systems. The redundancies will start in April and end in September. The redundant workers will be offered severance packages and support in finding new employment.
The Labour Office says that it is in regular contact with representatives of Signify, and plans to organise meetings with the redundant workers during which career counselling will be provided.