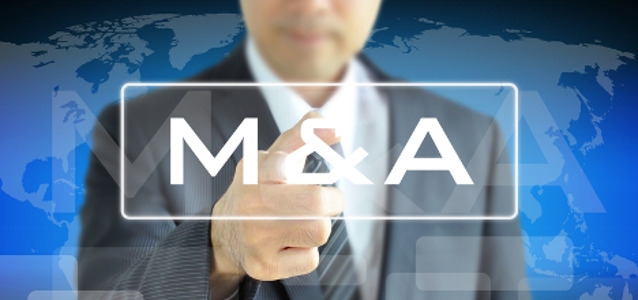 Electronics Production |
NORBIT strengthens its presence in North America via acquisition
Norwegian electronics manufacturer NORBIT announces that it has completed its acquisition of the business and certain assets from Seahorse Geomatics Inc.
Seahorse Geomatics has been Oceans' distributor and reseller on the North American market for more than a decade. As part of the transaction, Norbit welcomes five new colleagues with experience in the Oceans domain for tailored technology solutions to the maritime markets.
"Seahorse Geomatics has been NORBIT's distribution partner in North America for more than a decade. Their domain knowledge and market intelligence have been vital to our success in this region. By integrating the Seahorse team into our North American setup, we further strengthen and develop our sales and distribution platform to realise the full potential for our sonar business in this very important region. With this acquisition we see significant strengthening of the go to market setup in the Americas as well as a further strengthening of our service and support in the regions", says Peter K Eriksen Business Unit Director OCEANS in a press release.
The purchase price is USD 1.5 million for the business and acquired assets, including all intellectual property.