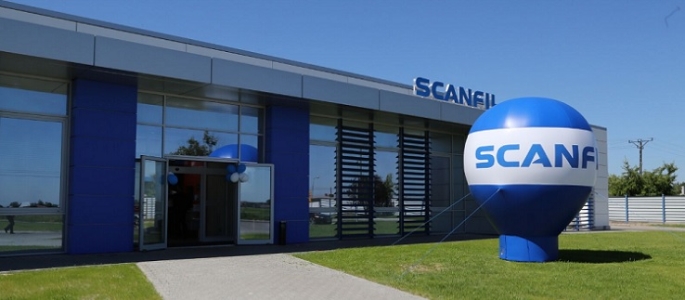 Electronics Production |
Scanfil revises its turnover and operating profit upwards
EMS provider Scanfil says that it is revising its turnover and operating profit upwards for 2023 as customer demand and outlook have continued to strengthen.
Scanfil says in an update that customer demand and outlook have continued to strengthen in the beginning of the year, especially in the Energy & Cleantech, Automation & Safety and Medtech & Life Science customer segments. Beyond this, the availability of electronic components has improved faster than expected, which makes it possible to respond to customer demand and also improve productivity.
In 2022, Scanfil invested extensively in increasing the production capacity of the factories, and the investments have been continued during the current year, which in part enables higher production volumes.
Scanfil is now updating its outlook for 2023 and estimates that its turnover for the full year will be EUR 880–940 million and its adjusted operating profit will be EUR 56–64 million.
In its previous outlook for 2023 Scanfil estimated that its turnover for 2023 would be EUR 820–890, and an adjusted operating profit of EUR 49–55 million.