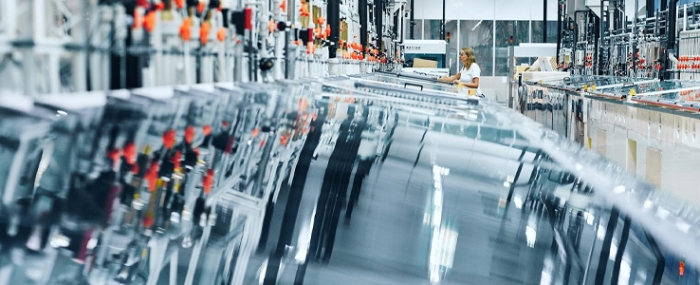 PCB |
Following a lukewarm 2022, Schweizer expects a turnaround in 2023
Based on preliminary – and unaudited – figures, the Schweizer Group achieved consolidated revenues of EUR 131.0 million for the 2022 financial year. This corresponds to an increase of 6.8% compared to the previous year and within the company's forecast of 5% to +10% growth.
The EBITDA however amounted to EUR -12.3 million, a decrease of -9.4% – and a worse decrease than the forecasted -4% to -8% at that, thus below the company's expectations.
Schweizer states in a press release that the start-up losses of the Chinese subsidiary and the overall increase in energy and material prices, especially in Germany, had a particularly negative impact on the result.
Equity decreased to EUR -8.8 million, which corresponds to an equity ratio of -5.5%, mainly due to the negative consolidated result. Thus, the forecasted equity ratio in the range of 6% to 11% could not be achieved.
According to Schweizer, this forecast was made subject to the entry of a new investor in Schweizer Electronic in China by the end of the year. However, the investor Chinese WUS Printed Circuit (Kunshan) signed a Share Transfer agreement for the majority takeover of Schweizer China back in December last year, as reported by Evertiq, but this will only become effective in 2023 after approval by the shareholders' meeting of WUS. In a nutshell, the signing of the purchase agreement back in 2022 did not yet have a positive effect on Schweizer's equity.
Compared to the previous year, the consolidated result decreased by EUR -7.3 million to EUR -33.5 million from EUR -26.2 million in 2021.
"The fact that Schweizer is in the phase of implementing the majority sale of the Chinese unit Schweizer Electronic (Jiangsu) Co., Ltd. has a significant influence on the forecast for 2023," the company writes in the press release.
The forecast assumes that the contract with the investor WUS Printed Circuit (Kunshan) Co., Ltd. will be closed in April 2023. Under this assumption, Schweizer expects to see revenue growth of between 5% and 10% compared to 2022 and an EBITDA ratio of between 4% and 6% is expected.