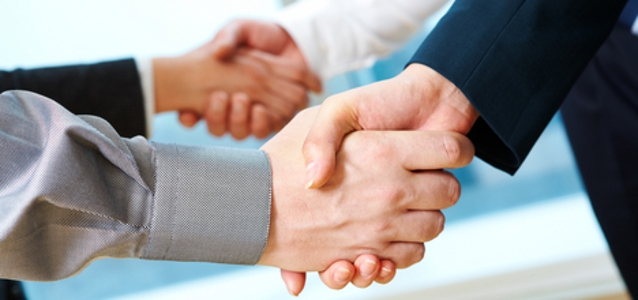 General |
MEGA Electronics signs New Yorker Electronics as its latest franchised distributor
New Yorker Electronics has announced a new franchised distribution agreement with New Jersey-based MEGA Electronics, a manufacturer of power cords, power supplies and DC/DC or AC/DC converters.
As a franchised distributor, New Yorker Electronics supplies MEGA Electronics' full line of products which includes power supplies in wall mount, desk top, medical grade, LED drivers, open frame and DIN rail styles. Mega Electronics also offers locking connectors. The company's facilities perform all aspects of production, from extrusion to molding of couplers, all in-house.
"The combination of MEGA Electronics' Asian manufacturing and the UL listed New Jersey facility for assembly of cord sets and wire harnesses means our customers will benefit from the fastest possible service at reasonable prices," says New Yorker Electronics' Vice President, Barry Slivka, in a press release.
"Bringing on New Yorker Electronics will greatly expand MEGA's ability to service our mutual customers by providing local stock and service from a company with national reach and a long history of superior service," says Guy Francfort, Vice President at MEGA Electronics. "We are excited to be entering into the agreement and look forward to a long and beautiful relationship."