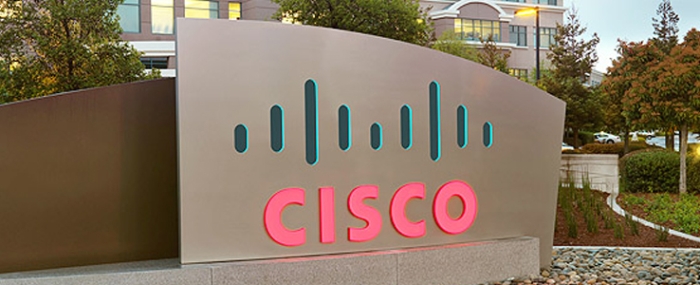 Electronics Production |
Cisco leaves Russia – leaving destroyed equipment behind
Cisco Systems decided to stop all sales in Russia back in March 2022 already, and later in June the company decided to shut down operations and leave the Russian market.
Due to the suspension of sales in January 2023, the network equipment maker reportedly physically destroyed its inventories in Russia worth USD 23.34 million, according to a report from the Russian news agency, TASS. These were mostly spare parts, according to Cisco Systems' financial statements, however other property, including IT equipment, will also be destroyed, the report continues.
The company reached the decision back in August 2022 due to the suspension of Cisco licenses and services in Russia and the inability to re-export.
In Russia, Cisco Systems was initially involved in the maintenance of equipment. Simultaneously, the company maintains a second legal organisation in Russia – Cisco Solutions – through which it distributes electronic and telecommunications equipment. There is currently no information on what happened to this organisation's property.