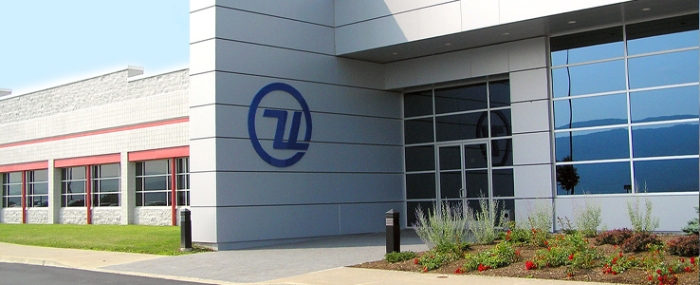 Electronics Production |
Universal Instruments names new president
Universal Instruments has appointed Brad Bennett as president. He assumes the position from Jean-Luc Pelissier, the company's CEO and president for the past 16 years who will retire after a brief transition phase.
Bennett will operate out of Universal's corporate headquarters in Conklin, New York and will provide strategic and managerial leadership for the organisation, which has offices in Europe, Asia and the Americas.
Bennett has held various management roles at Universal, most recently as Business Unit General Manager and VP, and 15 years prior as Vice President of Global Field Operations. In that role, he was responsible for the profitable growth of six regions with diverse product line objectives.
"It's an honor to hold this leadership position in the company I have devoted my career to," says Bennett in a press release. "I couldn't be more excited for the opportunity to build on the foundation that was established by Jean-Luc and I am very optimistic that we are poised for growth and success as a part of the Delta family."
Joining Bennett's executive staff is Debbora Ahlgren, who is appointed Vice President of Global Customer Operations. With a strong background in executive management and a deep understanding of the semiconductor and electronics assembly industries, Ahlgren leads the company's global sales, field-based service and applications teams with the charter of maximising customer success.
She has more than 20 years of industry experience, most recently as general manager of Edwards Vacuum, a global leader of vacuum and abatement solutions for semiconductor manufacturing.