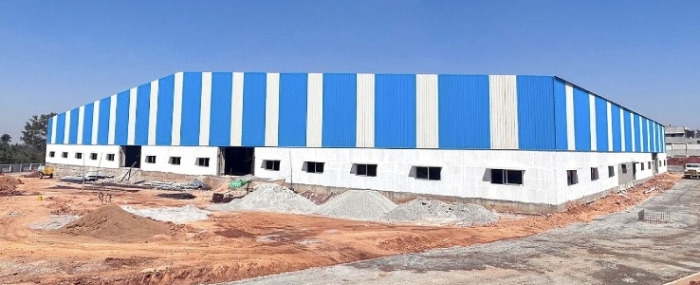 Electronics Production |
Incap's expansion in India is progressing according to plan
The construction of EMS provider Incap's third factory in India is being finalised and the production ramp-up already began at the end of the first quarter of 2023 as planned.
Once everything is up and running the new facility is set to enhance the EMS provider's production capabilities in India and expand Incap's ability to serve its customers.
In a short update, the company states that the factory is equipped with: "the latest technology and allows Incap India to deliver high-quality products and services while maintaining our commitment to sustainable and responsible operations."
The official inauguration of the manufacturer's new factory will however take place in late May 2023.