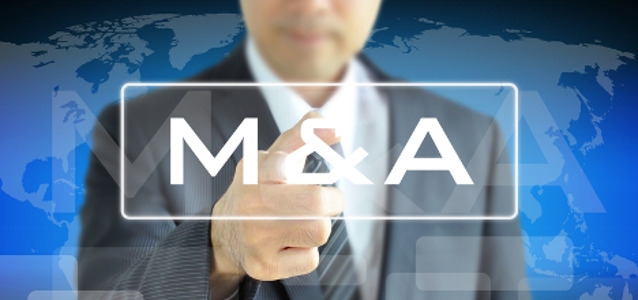 Electronics Production |
Sure Grip Controls acquires Industrial Electronic Controls
Sure Grip Controls, a designer and manufacturer of custom controls solutions an a subsidiary of Bailey International, has acquired Industrial Electronic Controls (IEC), amanufacturer of electronic controls and sensors based in Rockford, Illinois.
The acquisition of IEC will expand Sure Grip Control's product portfolio and provide additional expertise in electronic throttles, displays and sensor manufacturing. Sure Grip Controls says that it will continue to develop and grow IECs business.
"Combining IEC's high-quality products with Sure Grip Controls' existing portfolio allows us to offer a very broad range of electronic controls products to the market," says Ken Baker, CEO of Bailey International, in a press release. "The addition of IEC's products will help us fulfill our vision to provide mobile and industrial equipment manufacturers with a fuller range of products and expand our fingertip-to-tooltip offering," said Baker.
Beyond complementary product portfolios, Sure Grip Controls and IEC are both dedicated to developing highly customised controls for heavy equipment applications in agriculture, construction, forestry, transportation and beyond.
"If there is one company in the mobile electronics control industry that matches our engineering capabilities and approach, it's Sure Grip Controls," says Joe Benjamin, Owner of Industrial Electronic Controls. "I am very excited that Sure Grip shares a very similar culture to IEC of unsurpassed service to their customers, which will make for a smooth and seamless transition for our much valued customers" said Benjamin.