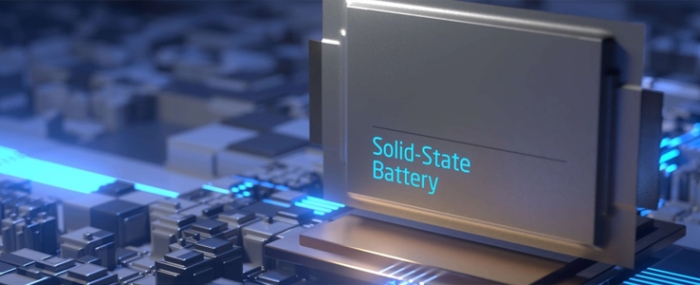 General |
Umicore invests in solid-state battery technology specialist
Umicore and Blue Current, a manufacturer of silicon elastic composite solid-state batteries, have agreed to strengthen their collaboration on the development of solid-state battery technology, with Umicore investing a minority stake in the U.S.-based start-up.
This investment complements the joint development agreement (JDA) whereby both parties were able to integrate Umicore's battery materials in Blue Current's solid-state battery technology.
By providing capital – in addition to supplying battery materials under the JDA – Umicore intends to work with Blue Current to drive market adoption of the company's silicon elastic composite battery towards mid-decade.
Blue Current is a chemistry-led technology company focused on delivering on the promise of solid-state batteries for automotive and non-automotive markets where safety, energy density and performance are most critical. The company has its origins at Lawrence Berkeley and Argonne National Laboratories, UC Berkeley and the University of North Carolina. Blue Current has been working exclusively in the area of silicon anodes with completely dry composite electrolytes since 2018, and it has extensive intellectual property in this area.
"Umicore is looking forward to taking the next step in our collaboration with Blue Current on solid-state battery technologies and build on the first promising outcome during a year of joint research," says Stéphane Levasseur, Senior Innovation Director New Business Incubation at Umicore, in a press release. "Such agreements complement other research efforts in the battery materials ecosystem and across the value chain – from R&D to our end-customers – reinforcing our lead in current and future battery materials technologies to best serve an industry that is transforming at an unseen speed."