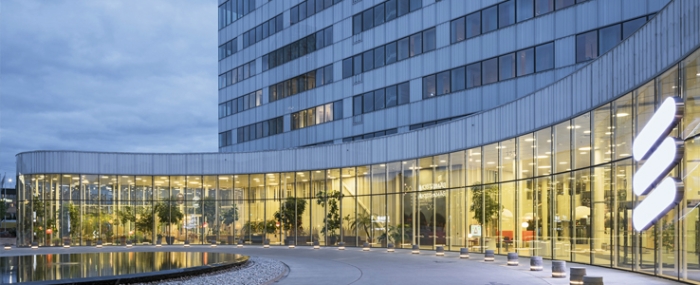 Electronics Production |
Ericsson's IoT business is now in the hands of Aeris
Ericsson has closed the transfer of its IoT Accelerator (IoT-A) and Connected Vehicle Cloud (CVC) businesses and related assets from Ericsson to Aeris. The Swedish telecom company has aslo acquired a small stake in Aeris.
Ericsson IoT Accelerator is used by over 9,000 enterprises to manage more than 95 million connected devices with 22 million eSIM connections globally. These enterprises and connections leverage Ericsson's ecosystem of over 35 communications service provider partners for global IoT cellular connectivity. This business is now in the hands of San Jose, California-based Aeris.
"We look forward to integrating the Ericsson IoT and Connected Vehicle businesses to create the new Aeris. We have a long history of bringing innovation to the IoT space and now have additional talent, technology, and partnerships to bring that innovation to enterprises looking to simplify, secure and scale IoT around the world," says Marc Jones, Chairman and CEO of Aeris, in a press release.
Aeris will help enterprises effectively scale, while also solving common business challenges in IoT.
"Today, Ericsson has closed the transfer of our IoT business to Aeris, creating a leader in the fragmented IoT market. The joint capabilities bring unprecedented scale, stability, reliability and security to launch and manage IoT programs around the world. For communications service provider partners and their customers on the IoT Accelerator, operations continue as previously, and they will now also be able to benefit from a full-stack offering and new revenue streams," says Åsa Tamsons, Head of Business Area Technologies & New Businesses at Ericsson, in the press release.