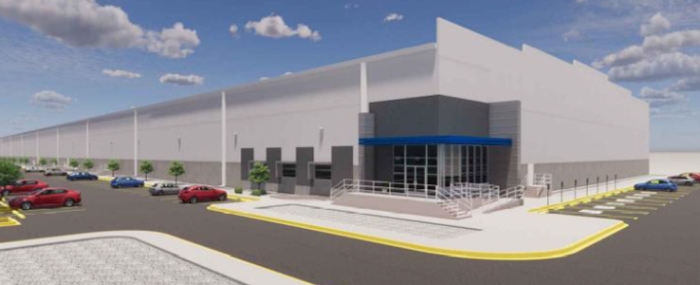 Electronics Production |
ZF Group expands operations in Mexico
ZF Group says that it will expand its e-mobility business in North America. A new manufacturing facility will be built in Cd Juarez, Mexico, with a planned USD 150 million USD investment in the first phase.
ZF Group says that the company will significantly expand its manufacturing capabilities in Juarez for the rapidly expanding electric car market by adding more than 22,000 square meters with the new facility.
Through the expansion project, the company will add more than 500 new jobs in the next four years and will begin hiring immediately. ZF Group's total investment for the project will be more than USD 194 million USD.
In a press release, the company argues that next-generation inverter technology will significantly enhance e-motor performance through software and semiconductor advancements.
The new manufacturing facility in Mexico will feature high-tech equipment and processes, and increase and complement regional manufacturing capabilities for multiple electric vehicle OEM customers.
"The e-mobility market continues to gain momentum in all major markets and ZF is investing to match the growth trajectory here in North America," says John Hawkins, Vice President, Electrified Powertrain Technology, ZF Group, in the press release. "This investment will further establish ZF as a leader in advanced e-mobility technologies and the inverters that contribute significantly to the efficiency and range of electric vehicles while providing growth and jobs in Juarez."