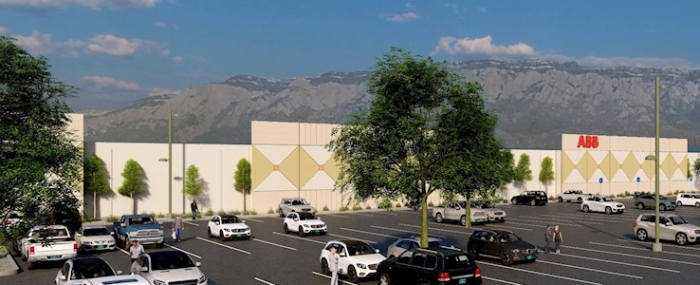 Electronics Production |
ABB invests $40 million to add new US manufacturing facility
ABB is reinforcing its commitment to the US market and Utility industry with the addition of a new manufacturing facility in Albuquerque, New Mexico, for its Installation Products Division, formerly Thomas & Betts.
Planning and construction of the new 90,000-square-foot facility is underway and represents an investment of USD 40 million. Once completed the new facility will create 55 new jobs in the area and produce cable products used by electric utility providers in grid hardening and resiliency initiatives.
With over 75,000 miles of underground cabling estimated to be in place by 2040 across the US, ABB's new facility aims to meet increased demand for its Elastimold solutions, as well as underground and grid hardening projects.
When completed in 2024, the Albuquerque facility will include ABB Robotics technology and digital automation to produce more than 1 million additional units annually – the vast majority will be supplied to US customers.
The new manufacturing facility will be located on ABB's 40-acre site in Albuquerque, in addition to its existing Installation Products manufacturing facility, which opened in 1973. That adjacent plant already employs nearly 450 production, engineering and quality specialists who develop, test, and make a wide range of custom and standard utility solutions.