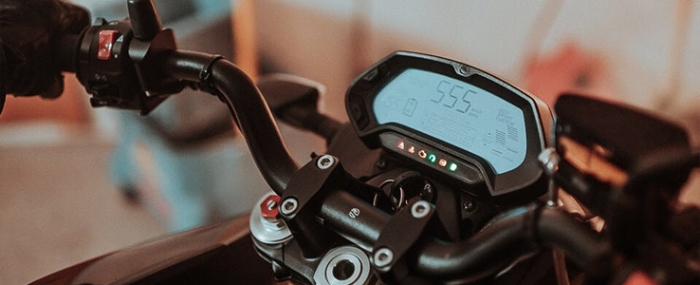 Electronics Production |
Zero Motorcycles and IMI enter manufacturing collaboration
US manufacturer of electric motorcycles and powertrains, Zero Motorcycles, is teaming up with EMS provider Integrated Micro-Electronics Inc. (IMI) in a new strategic manufacturing collaboration.
As part of this new collaboration, IMI will begin to assemble Zero Motorcycles' electric motorcycle models and other motorcycle sub-assemblies in their facility located in Laguna, Philippines. This work will be done in conjunction with the manufacturing facilities for Zero located in Scotts Valley, California.
The manufacturing involves both the full assembly of motorcycles as well as partial, modular assemblies to be finally completed by Zero manufacturing teams, together with the battery module and electronics of the vehicle.
"We are thrilled to partner with IMI and bring their expertise in electronics manufacturing and motorcycle assembly to the Zero Motorcycles lineup of products," says Zero Motorcycles CEO, Sam Paschel, in a press release. "This collaboration will be transformational for Zero Motorcycles' operations. Expanding our manufacturing footprint into a new region allows Zero Motorcycles to efficiently scale up to meet the rapidly growing demand for our products and improve customer delivery and satisfaction in the fast-growing EV market."
Mass production is projected to start as early as the second quarter of 2023. The facility in Laguna, Philippines will play a crucial role in Zero Motorcycles' expansion into the global market and will support the company's goal of reducing its carbon footprint while increasing its market share.
"IMI is excited to partner with Zero Motorcycles and help bring their innovative electric motorcycles to the world. This collaboration aligns with our commitment to supporting companies in their growth and sustainability efforts while providing high-quality manufacturing services," says IMI CEO, Arthur R. Tan.