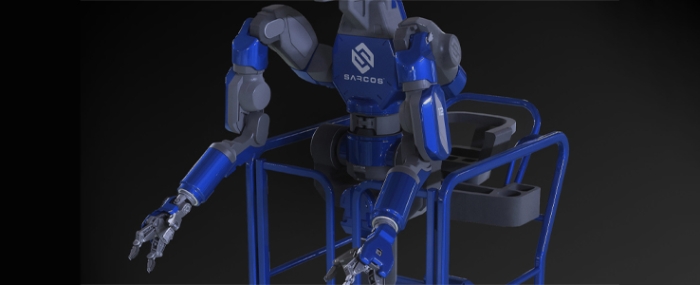 Electronics Production |
Sarcos inks manufacturing services agreement with Jabil
Sarcos Technology and Robotics Corporation is collaborating with EMS provider Jabil to expand Sarcos' production capacity for its robotic systems and sub-systems.
Sarcos will utilise Jabil's manufacturing services to produce a variety of robotic systems and sub-systems. Sarcos will also leverage Jabil's global footprint, strategic supplier relationships, and manufacturing facilities to accelerate volume production.
"We expect that our relationship with Jabil will advance Sarcos' manufacturing capabilities tremendously, helping to augment our overall production capacity and enabling us to scale much faster than we could without their support," says Kiva Allgood, president and CEO, Sarcos, in a press release.
Sarcos expects to increase the production of its commercial robotics technologies throughout 2023, with manufacturing and assembly occurring at a combination of Sarcos' facilities in Salt Lake City and Pittsburgh, as well as Jabil's San Jose, California-based production site.
Jabil will primarily produce sub-systems for Sarcos' commercial products this year, particularly the Guardian XT dexterous robotic system and may also include the Guardian XM intelligent robotic system and Guardian Sea Class Robotic System. Final system assembly is expected to take place at Sarcos facilities.