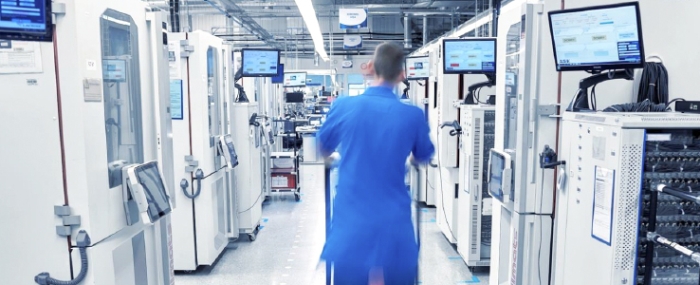 Electronics Production |
Lacroix is planning to sell its Signaling business
Lacroix intends to sell its Signaling segment – which represents 8% of Lacroix's revenue – in order to focus its investments on its strategic markets around industrial IoT and electronic equipment.
The company states in a press release that the segment holds a strong position in road signage, particularly in France where it holds a 25% market share.
Following an evaluation of the markets addressed, the technological and commercial synergies between the Signaling business unit and the two other market segments addressed by Lacroix's City activity, Public Lighting and Traffic management, are deemed too limited.
The scope of the proposed sale represents a turnover of USD 55 million and involves 315 employees at the Saint-Herblain industrial site, three distribution subsidiaries in Reunion Island, Mayotte and New Caledonia, as well as a site in Spain, the company writes in a press release from early February.