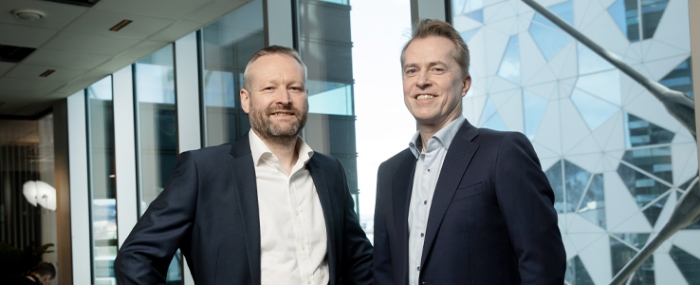 PCB |
Craig Haywood to CONFIDEE
Another familiar Elmatica name has joined CONFIDEE as Craig Haywood steps into the role of Operations Manager.
"With nearly three decades of experience in PCB manufacturing, Craig brings a wealth of knowledge and expertise to our team", says CEO Vidar Olsen, in a press release. "As an industry veteran with extensive experience in PCB technology, Craig will ensure that we can further build close and personal relationships with our partners. With Craig onboard, we are taking partnerships to the next level."
With Craig Haywood's appointment as Operations Manager, the Operations department consists of Asle Høibybråten, Craig Haywood and Yik Chuang Tang and more people are on the way.
The company says that the combination of an advanced IT system and highly experienced and skilled human resources, creates a powerful synergy. Vidar Olsen explains that the company has created its own compliance technology software, ID, which streamlines and digitalizes the PCB supply chain, protecting customers and partners data.
"By leveraging compliance technology and combining it with human resources like Craig, we are taking a small step in increasing our team, but a significant move towards improving the industry," says Olsen.
"I am thrilled to be part of a company that has a strong commitment to learn, build and share competence and technology. They have a clear focus on developing solutions which create value prepositions for their partners and finding new ways to make the work-day easier and more transparent", Craig Haywood adds.