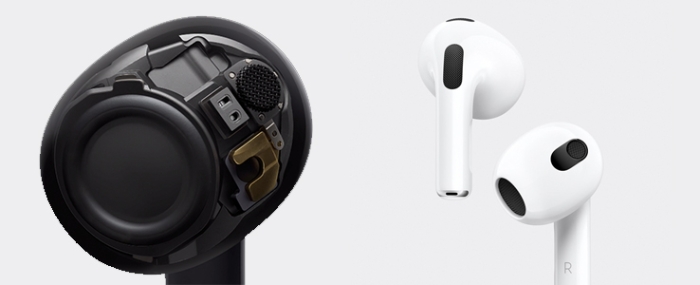 Electronics Production |
New Apple win pushes Foxconn to plan for Indian expansion
EMS giant Foxconn has reportedly won an order from Apple to manufacture AirPods. As a response, the Taiwanese company is said to be planning to build a factory in India to produce the wireless earphones.
Foxconn already assembles approximately 70 of all iPhones, and with this deal, the EMS provider would also become an AirPod supplier. According to Reuters, Apple's AirPods are currently produced by a range of Chinese suppliers.
Foxconn is planning to invest more than USD 200 million in the new India AirPod plant in Telangana, a southern Indian state, an undisclosed source told Reuters. The value of the AirPod order was not immediately clear. The source continued to state that it was Apple that requested the decision to establish production in India.
According to the current plan, Foxconn Interconnect Technology, a subsidiary of the EMS provider, will start construction of a manufacturing facility in Telangana during the second half of this year and kickstart production by the end of 2024 – at the earliest, the report continues.
Foxconn chose not to comment on Reuter's information