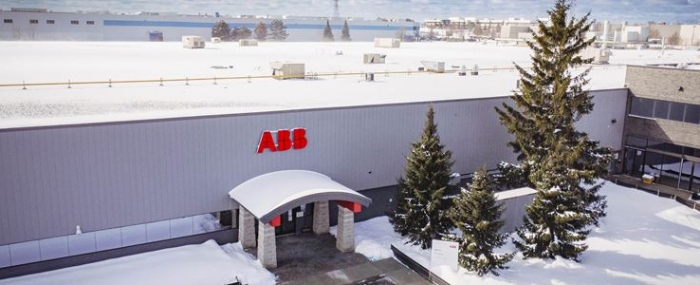 Electronics Production |
ABB to expand Robotics factory in US
With an investment of USD 20 million, ABB aims to increase production at its existing Auburn Hills, Michigan facility.
ABB is soon starting construction on the expansion at its existing North American robotics headquarters and manufacturing facility in Auburn Hills. The project is expected to be completed in November 2023 and will create 72 highly skilled new jobs in the area. The project is also supported by a USD 450,000 Michigan Business Development Program performance-based grant.
"As the global mega trends of labor shortages, uncertainty, the near and reshoring of production, and a desire to operate more sustainably accelerate, more businesses are turning to automation to build resilience while improving efficiency and flexibility. Our expanded facility will help us to better serve customers in the US and across the Americas, giving them access to innovative automated solutions," says Sami Atiya, President of ABB Robotics and Discrete Automation, in a press release.
The expansion is set to significantly increase the factory's production capacity and is a response to the increased demand for automation. according to a survey of 1,610 executives, concluded by the company in the US and Europe in June 2022, as many as 70% of US businesses looking to bring production closer to home.
Close to 90% of robots delivered to customers in the US, Canada, Mexico and South America will soon be made in Auburn Hills. The plant will utilize flexible, modular production cells that are digitally connected and networked, and served by intelligent autonomous mobile robots. AI-powered robotic systems will take on tasks such as screw driving, assembling and material handling, relieving people from these tasks and enabling more rewarding work.