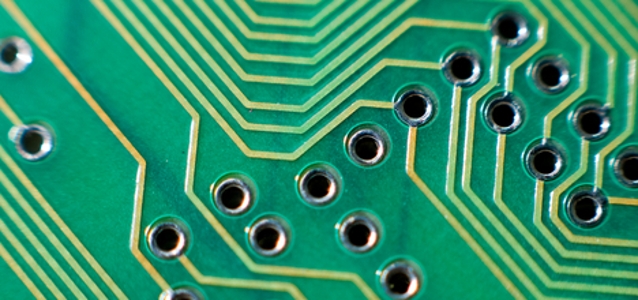 PCB |
APCT acquires and merges with Advanced Circuits
APCT has acquired and merged with Advanced Circuits, Inc. and its affiliated entities and subsidiaries.
Advanced Circuits is a software-enabled designer and manufacturer of small-run, quick-turn and low-volume production PCBs, including multi-layer rigid and high-density interconnect (HDI) products. The Company specialises in rapid prototype and low-volume production manufacturing for critical applications within the aerospace & defense, medical and other industrial markets. Advanced Circuits operates from facilities in Colorado, Minnesota, and Arizona.
"The addition of Advanced Circuits expands our multi-layer rigid, HDI and specialty product offerings. Further, ACI will bring several commercial and operational software solutions to enhance our APCT customer experience. I am thrilled to welcome each member of the Advanced Circuits team to the APCT family," commented Steve Robinson, CEO of APCT, in a press release.
On January 10, 2023, APCT entered into a definitive agreement to acquire and merge with ACI. Just a little over a month later, on February 14, 2023, APCT completed the acquisition and merger with ACI.
"APCT is the ideal partner for ACI, with both companies possessing long-term, positive reputations and a mutual passion for customer satisfaction. We look forward to accelerating growth through our enhanced sales presence and leveraging the combined company's offering from multi-layer rigid, HDI, rigid-flex, flexible circuits, and global program management for our customers," adds John Yacoub, CEO of ACI.