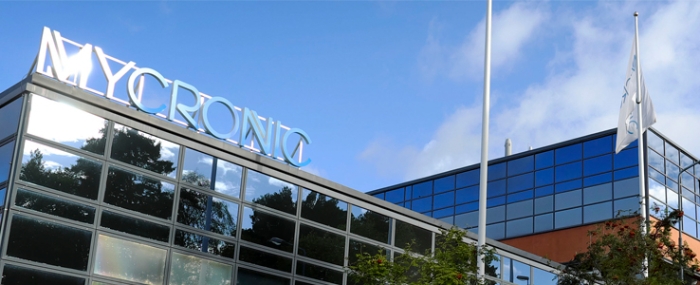 Electronics Production |
Mycronic receives order for two systems from Asian customer
Mycronic has received an order for a Prexision 8 Evo and an FPS 6100 from an unnamed existing customer in Asia.
Delivery of the Prexision 8 Evo is planned for the fourth quarter of 2023, while the FPS 6100 is delivered during the second quarter of 2023. The combined order value is in the range of USD 25-28 million.
Prexision 8 Evo meets the requirements regarding complex patterns for display photomasks. FPS 6100 is a mask writer producing photomasks for various application areas, including electronic packaging, touch-screens and MEMS (Micro-Electro-Mechanical Systems).
"This order for a Prexision 8 Evo points to the display industry's continued need for photomask capacity. The FPS 6100, which is a used demo system, supports a wide range of applications requiring less critical photomasks", says Charlott Samuelsson, Sr VP Pattern Generators at Mycronic, in a press release.