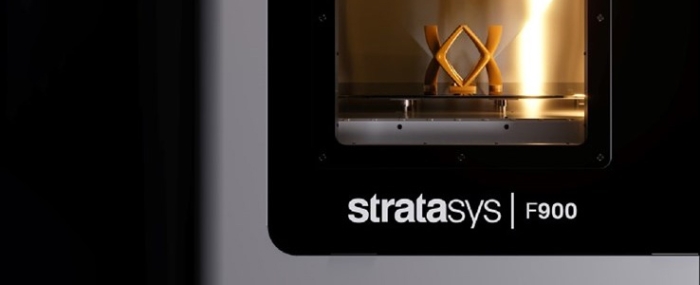 General |
Nano Dimension makes an offer to acquire Stratasys
Nano Dimension has made a formal, non-binding offer to acquire the remaining stake in Stratasys Ltd. that it currently does not already own for USD 18.00 per share in cash.
Nano Dimension is already the largest shareholder of Stratasys and currently owns approximately 14.5% of the company's outstanding shares. Now the is looking to acquire the remaining shares of Stratasys for total consideration of approximately USD 1.1 billion in cash.
Nano Dimension believes a combination of the two companies will unlock superior near-, medium- and long-term growth and value creation opportunities.
"We have great respect for Stratasys' business, including Chief Executive Officer, Dr. Yoav Zeif, who we believe is the architect of Stratasys' recent positive momentum. Together, Nano Dimension and Stratasys can offer an increasingly exciting set of solutions for customers while becoming better positioned to compete in the AME and AM industries," says Yoav Stern, Chairman and CEO of Nano Dimension, in a press release.
The CEO continues to point out at in recent years the AM market has grown in size and accelerated. It is currently on the cusp of its next phase of development and growth.
"Bringing Stratasys and Nano Dimension together is about positioning both companies to succeed as a combined company and lead the industry into that next phase," Mr. Stern says.