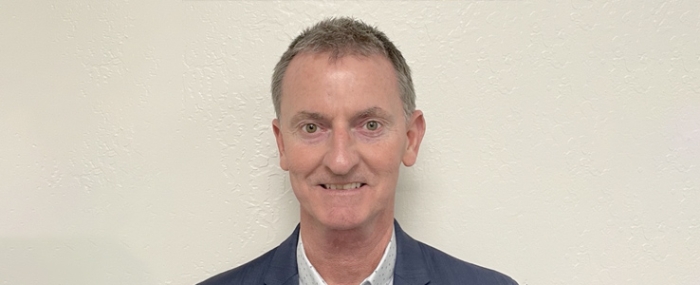 Electronics Production |
Mark Evans joins Green Circuits as COO
San Jose-based EMS provider Green Circuits has appointed Mark Evans as Chief Operating Officer (COO).
Evans brings with him more than 34 years of industry expertise. Evans has experience overseeing production, quality, engineering, materials, HR and document control teams. In a previous role, he drove the revenue rate from USD 17 million to USD 100 million in just two years. Additionally, he has experience integrating major acquisitions.
Green Circuits specialises in quick-turn prototypes, new product development, and early-stage production to speed customer product launch. The spectrum of markets served includes defense, medical, robotics, automation, satellite, automotive and aerospace.