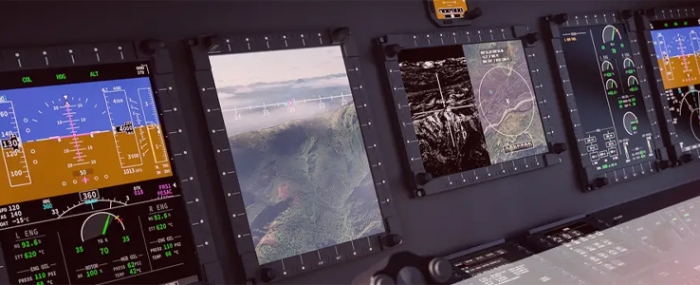 Electronics Production |
Sikorsky selects CMC Electronics flight management systems
CMC Electronics has entered into a new multi-year contract with Sikorsky, a Lockheed Martin company, for the supply of its military Flight Management System (FMS) on several helicopter models.
The helicopters with CMC's equipment will be delivered to the US Army, the US Air Force as well as numerous international Black Hawk customers. CMA's military FMS allows Sikorsky to customise the FMS capabilities to meet the tactical needs of Black Hawk operators.
The CMA-2082MC is a complete flight management system with integrated radio management. It features a portfolio of navigation, communications and mission software. The modular FMS is also flexible, with the added benefits of small size, low weight and reduced costs
"Sikorsky and CMC have been collaborating for more than 25 years to ensure that the Black Hawk Flight Management System provides a highly reliable navigation solution with the capabilities needed to enable war fighters to complete crucial missions and save lives. CMC is excited to partner with Sikorsky on this latest program," says Brad Nolen, Vice President, Sales and Marketing, in a press release.