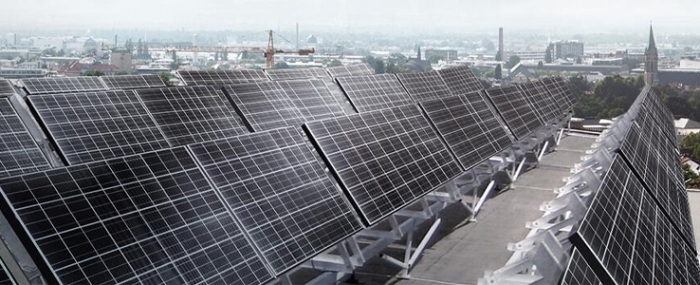 Electronics Production |
Kyocera closes Chinese solar panel factory
The Japanese company has reportedly closed its commercial solar panel production facilities in Tianjin, China due to stiff competition from domestic companies.
Kyocera will instead move its focus to residential products, which offer a greater chance of generating profit.
The Japanese electronics group's photovoltaic business posted pretax loss for the fiscal year that ended March 2022. And as competition from Chinese rivals intensifies, Kyocera has reorganised its manufacturing operations, reducing output in Tianjin and gradually shifting to outsourced production in China, according to a report from Nikkei.
The report continues to state that the Tianjin plant – which ceased production in September – will be sold.
Moving forward Kyocera will concentrate solely on residential panels, with its sole solar panel manufacturing facility in Japan's Shiga prefecture. The company plans to revitalise its solar business by introducing products that combine residential batteries and energy management systems.