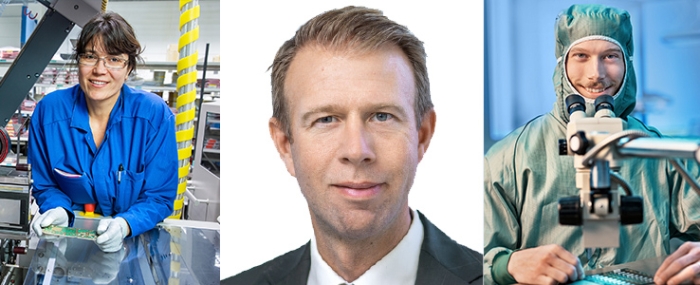 Electronics Production |
Increase in cooperation with European industrial customer for Note
Swedish EMS provider Note says that demand from a large industrial customer – with whom NOTE has successfully collaborated with for several years – is developing "very strongly". Something that means that the production rate has increased significantly, and so have the sales.
With an increase in demand from the customer, Note is facing a sharp increase in both manufacturing and deliveries within the framework of the existing collaboration. Last year, Note's sales to the customer amounted to approximately SEK 50 million (EUR 4.5 million), and this year's sales to the customer are estimated to amount to at least SEK 200 million (EUR 17.9 million).
"NOTE is growing successfully with new customers and through expanded collaborations in our strong customer base. Important factors for customers are our methodical investment in ensuring high quality and delivery precision in our services. It is very gratifying that we continue to be trusted to be the customer's production partner in the face of the strong growth that has now begun", says Johannes Lind-Widestam, CEO and President in a press release.
The CEO continues and says that he already estimates that this business will be one of Note's largest in 2023. And that the company, together with the customer, we see very good conditions to significantly grow the business in the coming years as well.