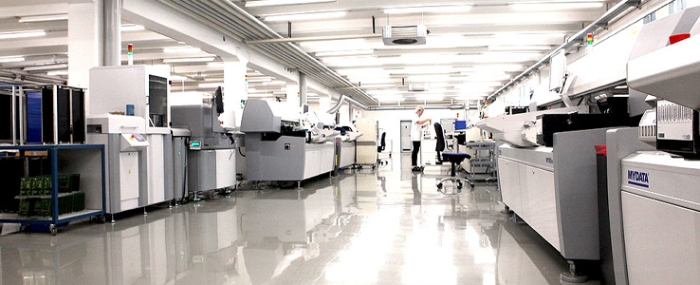 Electronics Production |
BMZ Group acquires electronics manufacturer Visatronic
Lithium-ion battery specialist, BMZ Group, is acquiring Visatronic GmbH via a strategic investment. The manufacturer of electronic flat modules, located in Mainhausen, Germany, has been a supplier to BMZ Group for many years.
As of the first of March, BMZ has taken over Mainhausen-based company Visatronic, a supplier to BMZ for many years and an EMS provider that supplies international customers from a wide range of markets.
The takeover of the company offers immense synergies for both sides. Both sides make a point of maintaining the economic independence of Visatronic GmbH. BMZ says it will integrate its supplier into the group in order to increase the security of supply. Visatronic, for its part, will benefit in return from a network expansion, particularly on the global stage, especially with regard to opportunities in purchasing, sales and expansion of production capacities.
The management, which has been in the hands of the Gebauer brothers since 2000, will remain contractually secured for at least three more fiscal years. Beyond that, no fundamental changes are planned for existing
customers and employees.
"We are very pleased about the inclusion of Visatronic into the BMZ Group. This strengthens another important Made in Germany factor in battery manufacturing. In times of uncertain supply chains, such alliances are indispensable for technology companies," says CEO and Founder of BMZ Group Sven Bauer in a press release.
"We have known and appreciated the BMZ Group as a customer for many years and are taking the well-considered step of joining the Group primarily with a view to expansion opportunities and future security for the company and its employees," adds Visatronic Managing Director Michael Gebauer.