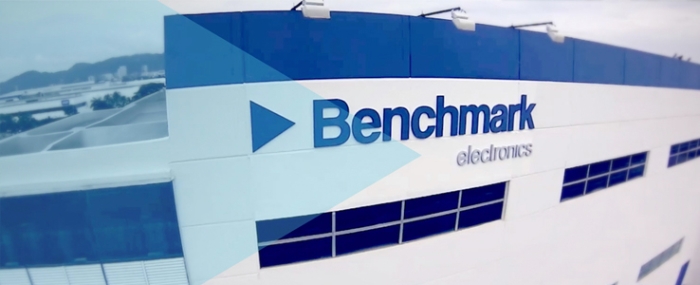 Electronics Production |
Benchmark opens new US facility to support domestic semiconductor industry
Benchmark says it intends to invest USD 20 million and hire up to 100 people to support the new 64,000-square-foot facility focused on semiconductor industry growth in the US.
Benchmark Electronics has opened its new Precision Technologies facility in Mesa, Arizona. The facility is designed to provide a number of key engineering and manufacturing solution services, most notably supporting the production of semiconductor capital equipment building blocks and solutions.
Benchmark says in a press release that it intends to invest roughly USD 20 million into capabilities and technology at the new facility and hire 100 people to support the facility as the company ramps up with customers.
"Benchmark is a key solution partner to the capital equipment market worldwide and this new facility will enable us to support our customers in the U.S. and across the globe with next generation manufacturing and engineering solutions," says Jeff Benck, president and CEO, Benchmark. "The investments we're making to serve these customers will be critical to meeting the increasing demand for semiconductor capital equipment, especially with the growth in demand for semiconductors and new domestic fabs being built supported by the CHIPS Act incentives."
The facility significantly expands the existing cleanroom capacity across its Precision Technologies group with additional opportunities for the vertical integration of key processes. These processes will include metal joining applications such as TIG welding and electron beam welding, precision cleaning and other chemical finishes.