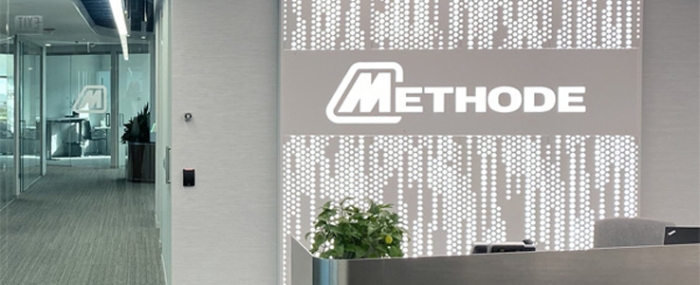 Electronics Production |
Methode to acquire Nordic Lights
Methode Electronics says it has entered into a definitive agreement to acquire all of the outstanding shares of Nordic Lights Group Corporation, at an offer price of EUR 6.30 per share, for a total equity value of approximately EUR 132 million.
Nordic Lights is a provider of lighting solutions for heavy-duty equipment and a public company incorporated in Finland. Headquartered in Pietarsaari, Finland, the company has approximately 271 employees worldwide.
The company focuses on providing premium lighting solutions to five end-user segments: mining, construction, forestry, agriculture and material handling. Nordic Lights manufactures lights for three main application areas: work lights, driving lights and signal lights for heavy duty equipment. These products are mainly based on LED technology, but its product offering also includes HID (Xenon) lights.
"Methode considers Nordic Lights to be highly complementary to its own existing LED lighting solutions. In addition, the business aligns well with our inorganic growth framework given its focus on engineered solutions for OEMs, its industrial and non-auto transportation market exposure, and its customer and geographic diversity. We look forward to working closely with the talented Nordic Lights team to grow and strengthen their business even further," says Methode Electronics' President and CEO, Donald W. Duda, in a press release.