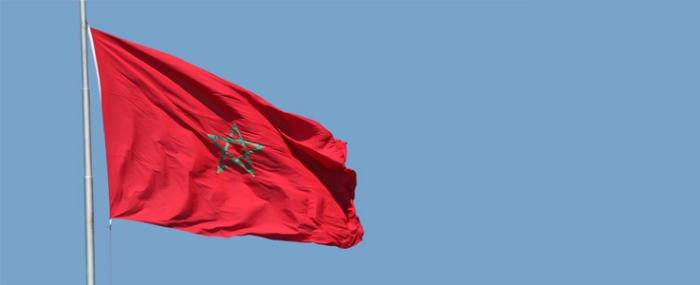 Electronics Production |
Helukabel expands – opens subsidiary in Morocco
The Helukabel Group is strengthening its presence on the African continent. in February, the German cable and wire specialist opened a subsidiary in Morocco.
As of now, the new site in Casablanca enables the company to be closer to customers located in this growth market. The new Helukabel Morocco subsidiary will be supported by colleagues from Portugal, who have been active in the North African country since 2017.
"We have observed stable economic growth in Morocco, especially over the past two years" reports Eduardo Soares, Managing Director of Helukabel Portugal, in a press release. "The mechanical engineering and renewable energy sectors are particularly promising. That's why we decided to further expand our activities there by establishing our own location."
Soares continues to state that the applications in these sectors are becoming increasingly demanding, and with that, the demand for complex or customised solutions for connection technology is also rising.
"Our new subsidiary will help us deepen our understanding of our customers' specific needs so that we can provide targeted support and offer flexibility" says Soares.
Helukabel Morocco is the German company's second subsidiary on the African continent.