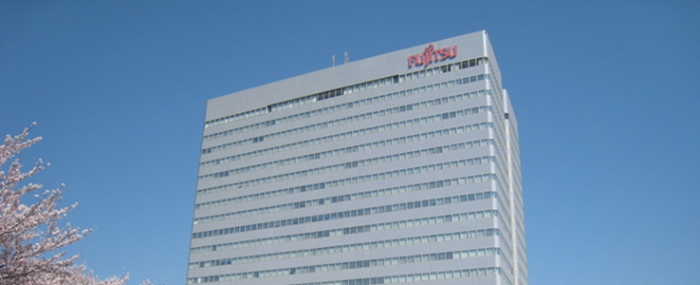 General |
Fujitsu's looking to add 1,600 new employees over two years
Fujitsu Limited today announced the following mid-career recruitment plans for fiscal 2023, as well as its new graduate recruitment plans for fiscal 2024, with which the company is looking to recruit a total of 1,600 new employees.
For its mid-career recruitment plan for fiscal 2023, Fujitsu plans to further increase the number of career recruits to at least 800, without specifying a definite target number. In fiscal 2024, Fujitsu says that it plans to hire approximately 800 new graduates.
With these plans, Fujitsu aims to acquire talent to drive innovation in five key technologies – Computing, Network, AI, Data & Security, and Converging Technologies – to support the company's seven "Key Focus Areas" within its Uvance brand.
With regard to mid-career recruitment, Fujitsu says that it will recruit diverse talent with expertise and experience, and will provide upskilling opportunities to high-potential recruits.