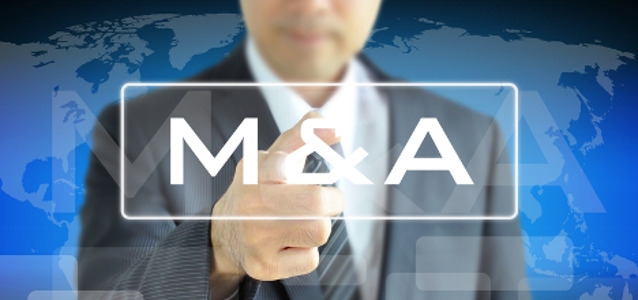 Electronics Production |
Micross completes acquisition Infineon's HiRel DC-DC converter business
Micross Components has closed the acquisition of the High-Reliability DC-DC converter business of Infineon Technologies.
Headquartered in San Jose, California with a facility in Copenhagen, Denmark, the acquired business provides high-reliability DC-DC converters, including hybrid and custom board-based power products for space, strategic defense, aerospace, and other high-reliability customers. The business designs and manufactures proprietary power solutions which operate in the harshest environments.
The addition of Infineon's High-Reliability DC-DC converter business expands Micross' power management solution offerings. The acquisition also expands Micross' geographic footprint in the US and Europe and the company's presence in the high-growth space end market.
"We are delighted to partner with this experienced team which further expands the Micross team's design capabilities. The acquisition brings significant proprietary IP around power management, combined with state-of-the-art manufacturing capabilities and a product portfolio that is a market leader for the advancement of innovative solutions. We will be better positioned to produce an even wider range of high-quality products for our customers. Together, we plan to pursue a number of compelling opportunities to further realize our exciting growth prospects, all while upholding excellent quality and service to our customers," says Vince Buffa, Chairman and CEO of Micross, in a press release.