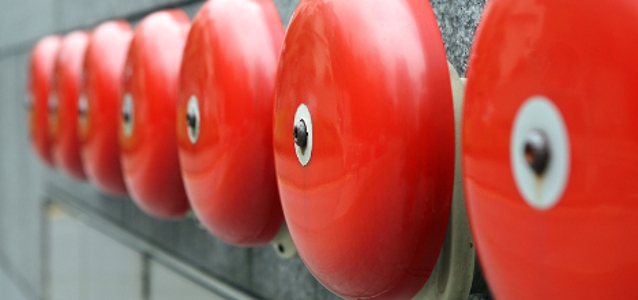 Electronics Production |
Fire hits Apple supplier in India – production halted
Taiwanese Foxlink, a designer and manufacturer of connectors, cable assemblies, power management devices and an Apple supplier, has halted production at its manufacturing facility in Andhra Pradesh, India after a massive fire broke out.
The fire damaged the structure of the building to the extent that part of the building collapsed to the ground. The company employs nearly 750 people at the manufacturing facility, and there were no casualties in the incident that occurred on Monday, according to a report from The Economic Times.
At the facility, Foxlink produces charging cables for iPhones. Reuters reports that Foxlink operates a total of 10 assembly lines in two separate facilities at the plant in Andhra, four of which were damaged and unlikely to resume operations for at least two months, citing sources with direct insight.
The root cause of the incident is still being investigated.
Foxlink is a main supplier for Apple in India, and according to a second source familiar with the situation, the incident could cause "supply chain disruptions for iPhones made in India or shipped from India," Reuters reports.