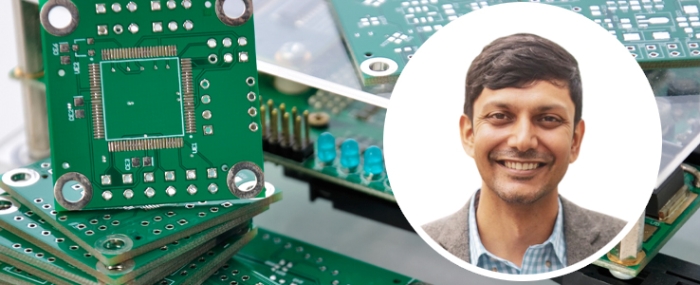 Electronics Production |
CalcuQuote signs rep agreement with MaRC Technologies
CalcuQuote has partnered with MaRC Technologies as its representative in Washington, Oregon, Idaho, and Texas.
MaRC Technologies is a specialised supplier of tools and supplies for the electronics manufacturing and high-tech industry.
"We're honored to have MaRC introduce our supply chain solutions to customers across two major electronics manufacturing regions," said CalcuQuote CEO, Chintan Sutaria, in a press release.
CalcuQuote works with EMS and OEM companies to solve complex problems with its solutions. The company optimises the supply chain process by enabling customers to make more informed decisions, work faster, be more accurate, and ultimately, be more competitive.