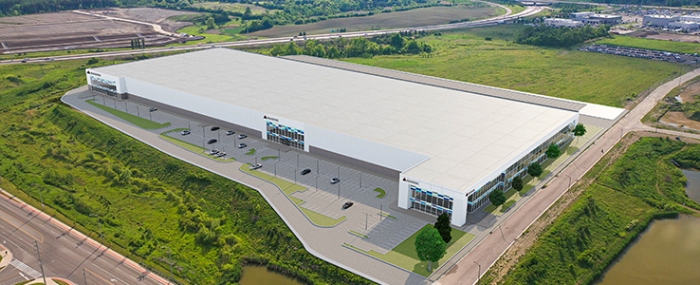 Electronics Production |
Magna launches expansion spree – 1,000 new jobs to be created
Magna says that it is investing more than USD 470 million to expand its operations across Ontario, Canada. The growth includes a new battery enclosures facility in Brampton to support the Ford F-150 Lightning and future OEM programs.
In addition to the Brampton facility, Magna is looking to grow in its locations in Guelph, Belleville, Newmarket, Windsor, and Penetanguishene. The company says in a press release that these expansions follow new business awards from various automakers in key product areas. They are also supported by USD 23.6 million in grants from the Ontario government to bring additional high-quality jobs to the region with ongoing training and development programs for employees.
The new and expanded operations are expected to bring more than 1,000 new jobs to Ontario over the next few years.
"Magna's roots in Ontario run deep, and we are excited about opening a new facility dedicated to a strategic electrification product. The Brampton facility, coupled with investment and growth in five existing Ontario facilities, allows Magna to keep up with customer demands across several product areas," says Eric Wilds, Magna Chief Sales and Marketing Officer, in the press release. "We are excited to bring new business, more investment and additional jobs to Ontario."
In Brampton, the company will lease a new 490,000 square-foot facility to manufacture battery enclosures for electric vehicles. Operations are set to begin in Q2 2023 and roughly 560 new jobs are expected to be created once the facility hits full production.