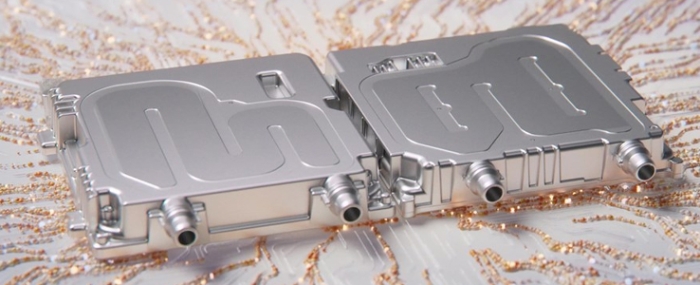 General |
Volvo Cars plans to open new Tech Hub in Poland
The carmaker has revealed plans to open a brand new Tech Hub in Krakow, Poland's second-largest city. It will be a key software development centre, which according to Volvo Cars, will play a crucial role to reach its ambitions to be a fully electric brand by 2030.
The company says that the Tech hub will carry full responsibility for developing complete and key features on the company's new fully electric cars.
Volvo's engineers in Krakow will join a global pool of talent to boost the company's innovation speed by developing software for key areas for Volvo Cars – from core safety technology and driver assistance algorithms and software for autonomous driving. Other engineering challenges include developing our next generation connected features, or supporting all of the group's development work through data analytics.
The company states in a press release that it intends to have the new Tech Hub operational by the end of this year, with around 120 engineers in place. By mid-decade however, the aim is to employ between 500 and 600 people in Krakow.