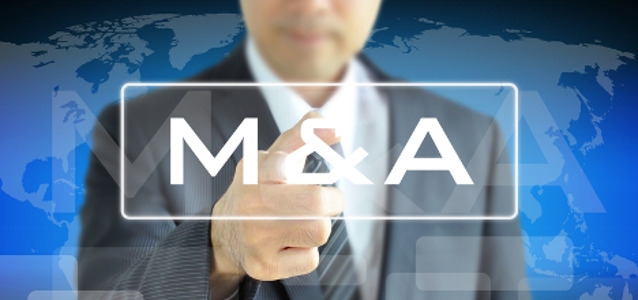 PCB |
Advantest acquires Shin Puu
Semiconductor test equipment supplier Advantest Corporation has entered into an agreement to acquire Taiwan-based Shin Puu Technology Co., Ltd. (Shin Puu).
Shin Puu, which has 264 employees and 16,913 square meters total floor area of production space, is a supplier of PCBs in Taiwan.
Advantest acquired US-based R&D Altanova, a supplier of consumable test interface boards, substrates and interconnects for high-end applications, in 2021. By combining R&D Altanova's PCB design technology with Shin Puu's manufacturing capabilities, the company is looking to expand its manufacturing footprint for high-end test boards in the Asia region.
"The acquisition of Shin Puu is part of our medium- to long-term growth strategy to expand our test and measurement solutions across the continuously evolving semiconductor value chain. Shin Puu's engineering and manufacturing capabilities strongly complement R&D Altanova's high-end test board design technology, and we expect that this will accelerate the growth of our device interface business," says Advantest President and Group CEO Yoshiaki Yoshida in a press release.
Shin Puu, headquartered in Taiwan, will become a wholly owned subsidiary of Advantest's US subsidiary. The closing of the transaction is tied to regulatory approvals.