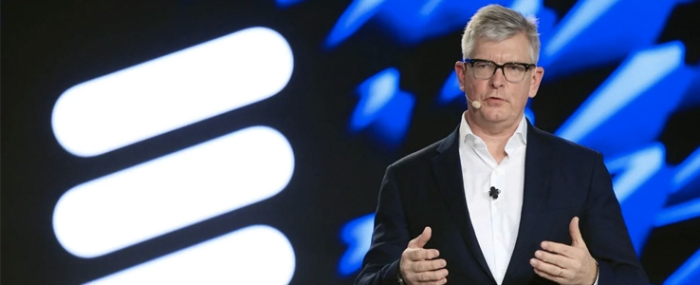 Electronics Production |
Mass layoffs at Ericsson – 8,500 employees impacted
In an internal memo to its employees, the Swedish telecom equipment maker states that will let go of 8.500 staff members globally as part of its cost-cutting strategy.
"The way headcount reductions will be managed will differ depending on local country practice," CEO Börje Ekholm wrote in the memo seen by Reuters.
Evertiq has previously reported on the company's recently announced plans to cut about 1,400 jobs in Sweden.
The job cuts are part of a wider plan to cut costs by SEK 9 billion (USD 880 million) by the end of 2023 as the company adjusts to the markets.
Ericsson confirmed Reuters information to Sweden's SVT News, stating that the layoffs are a part of the company's plan to streamline its operations globally.
"It has to do with the prevailing inflation. We must reduce our costs by streamlining our operations throughout the company," Jenny Hedelin at Ericsson's press service told SVT.